Lift HR Solutions was created with the inspiration to deliver smart recruitment solutions to organizations, by applying a holistic and innovative approach and by 'lifting' individuals to grow and fulfill their professional strivings.
Our driving value as professionals and as an organization is the belief that people are the soul of each business, vital for its continuous presence and sustainable growth.
When it comes to the IT sector it is especially required to leverage processes, people, and technological innovation in order to ensure an efficient, nimble and lean organizational system. Therefore, we aim at providing a streamlined recruitment strategy. We achieve this by looking beyond the local markets and encourage and facilitate the international movement of talent.
Our team is specialized in understanding the IT jobs market and industry specifics and focuses on identifying your individual needs. This way, we bring additional partnership synergy and advance your HR and management team by providing a headhunting approach that is time intensive but leads to a satisfactory recruitment outcome.
We are a strategic union of professionals with different backgrounds. We aim at fusing our strengths and competencies together, forming a synced boutique recruitment mechanism.
Meet our Managing Partners
Meet More Members of the Team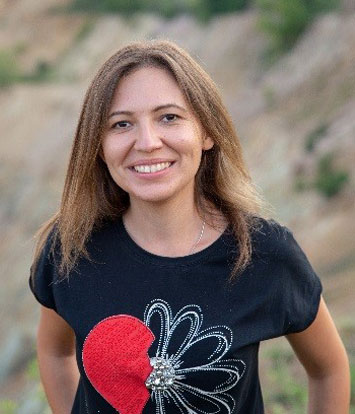 Miroslava Angelova
I have a Master Degree in Human Resources and since I graduated, I am experiencing strong passion for this field.
During the last years, my career focus has been on the recruitment stage of HR, allowing me to gain deeper insights and expertise in the area. I am excited about this process, because there is a trill in it – from the relentless searches for good matches, through ensuring their suitability, passing them to the companies, to the shared feeling of achievement when they get hired. My biggest progress recently is developing strong understanding in recruitment particularly in the IT field, including proficient knowledge of the jobs market and the technology stack & terminology.
I am looking forward exploring it even further!